Treating yourself to a monthly gift is a brilliant way of giving yourself a treat to look forward to. Everybody needs a little indulgence in their lives, and a subscription box makes that so much easier. Here are six types of subscription boxes that you will be sure to open with a smile!
Face Masks and Skin Treatments
You may have a skincare routine that you religiously use each morning and night, but receiving new treatments now and again can be just what your skin is calling out for. You'll be gifted with masks, moisturizers, and hand creams to sink into your skin and leave you feeling luxuriously refreshed. You never know, you might just find your new favorite product!
Perfumes
A monthly subscription box can even bring you a fresh new scent each month! This is perfect if you like to switch it up, and it can save you a lot of money if you are someone who likes to buy a lot of perfume. Instead of paying for a full bottle each time, you can try one that's larger than a sample but smaller than full-size to satisfy your perfume craving. Visit scentmagic.com for a range of gorgeous designer perfumes delivered straight to your door each month.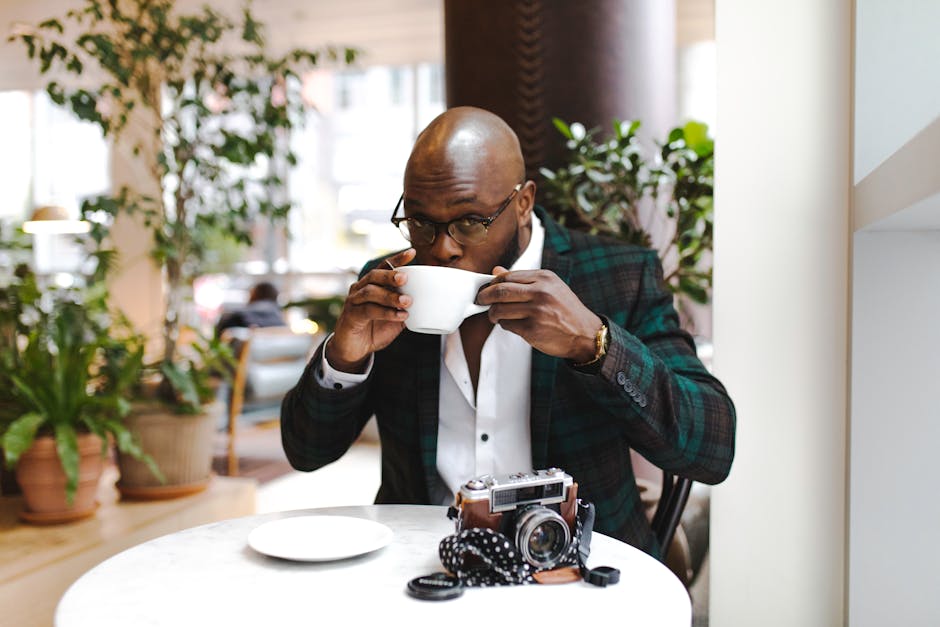 Coffee
You may think coffee is simply a morning drink that perks you up for the day, but it can be a luxurious experience. Experiment with new flavors and make your morning far more interesting by investing in a monthly coffee subscription box – your taste buds will thank you!
Period Essentials 
Your period isn't exactly the best time of the month. You may experience cramps, mood swings, and intense cravings for a whole box full of chocolate. A monthly period subscription box could be the answer. It's as easy as scheduling them to line up with the beginning of your period, and you'll be greeted with essential snacks, period products such as tampons, and beauty products to lift you when you're feeling down.
Make-up
Many people stick to their usual make-up routine without any alterations, and while this can be comfortable, you might just miss out on the perfect color to match your eyes! Whether you're a make-up junkie or otherwise, receiving a monthly box full of beauty goodies is a great way to lift your spirits. You might find a mascara that makes your lashes longer than you've ever seen them, or discover a lipstick that doesn't budge no matter how many biscuits you eat!
Wine 
A monthly wine box can be a wonderful gift to crack open. You will get a selection of wines, including your favorites, and some you've never tried before. On top of this, it's a great way of keeping count of your alcohol intake. Going to the shop for your alcohol means you can easily lose track of how much you are drinking, but if you stick to only drinking from your monthly delivery, you will be able to keep score of your alcohol intake and make sure you don't overdo it!