These days have been filled with at home chaos. For us, with no car things have been a bit hard. Being able to buy large quantities of groceries at a time is almost impossible cause we have to carry home what we buy – or we are taking an Uber home. All we have done around our house is walk the neighborhood and go to the grocery stores. These days of staying home are filled with take out, way too much gaming and some very stressful and poorly planned homeschooling.
We have not been enjoying most of these days but we have noticed a MASSIVE savings for our family with the lack of blogging events to attend, bus fair for everyone etc… even with all the take out we have been getting. The savings have been real and our family hasn't been struggling with money, just finding all the things we need to spend it on. There have also been no Summer plans made or camps to pay for, sports haven't been happening so again more savings. So there has been a small silver lining.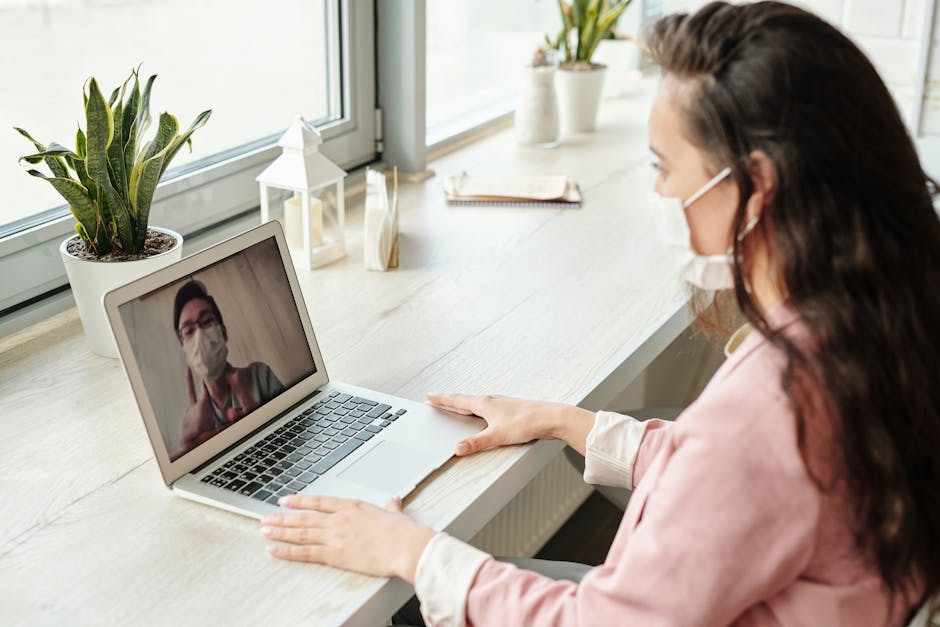 I have developed an Animal Crossing addiction and we are all sitting around wondering if we will be able to get back to "normal" again.
Will things ever be normal?? Or will grocery shopping always feel like i'm dodging zombies at every turn?? Will we ever walk down the street the same way again??
This whole experience has made me painfully aware that things will never go back to normal. Like those who made it out of the great depression we will always hold this "what if" in the back of our minds now. Where they stock piled and canned we topped all that off with LOTS of sanitizing.
Will this be a new cleaner future?? Will we care more about the impact we make after seeing how out absence has made our planet happier??
There are so many things to think about and I want to know what you think the future will look like after this – I want to hear the hope, the worries all of it .