Pets are a great addition to the family; they can provide a playful companion for kids and be a source company and unconditional love. The problem is, not every type of pet will suit your family, and it can be difficult to decide what animal will suit your lifestyle. Here are some tips to help you find a new member of the family.
Make a Shortlist of Pets You'd Like
There's no point choosing a pet that suits your family if it's not one you like. Try to narrow it down to two or three choices, then you can do your research into these pets and make a final choice.
Work out the Cost of Your Chosen Pets
It's not just the initial cost of a pet that's the problem, but it's also the regular cost of feeding, vet bills and more. The first year of owning a pet can cost over $1,000, which includes lots of one-off expenses such as neutering, micro-chipping and their first vaccinations. It's worth calling your local Heart and Paw veterinary to see how much these things will cost so that you can budget for them.
Think About Your Lifestyle
Are you a family that's always on the go, or do you prefer cozy nights in? Do you take a lot of long vacations or is the house empty for long periods during the day? Think about how a pet will fit into your existing lifestyle, or the changes you'll have to make to accommodate the new animal. Some pets are quite happy to be left at home with a sitter when you go away, while others will find kennels or catteries stressful. It's easier to find a pet who fits into your life rather than trying to make big changes.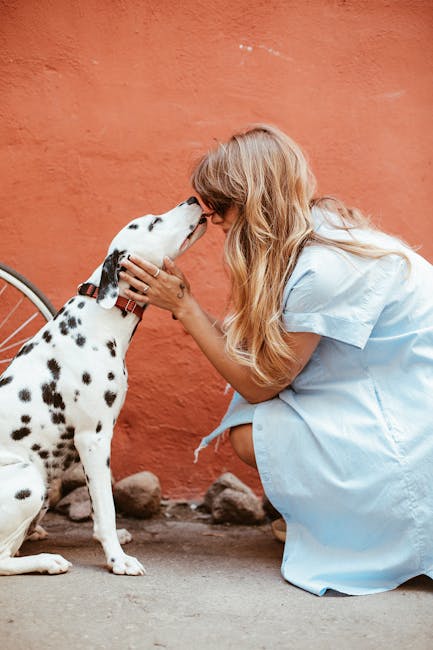 Think About Their Lifespan
It's worth thinking about the average lifespan of a pet before you take one on. If you have kids, then it's important to consider the impact the death of a pet will have on them. Small animals like dwarf hamsters may only live for about two years, which can be a good way to teach them about life and death — but it is obviously upsetting. You should also know the potential long-term commitment you're taking on. Cats have been known to live into their twenties, while a box turtle could outlive you! Are you sure you'll be able to give love and care to your pet for this length of time?
Having a pet can really change your life, from stopping loneliness to helping you get more exercise. They can soon become part of the family, but it's worth remembering the costs and commitments that come with having a furry or scaly friend. You should consider what day to day life will be like with different types of pets and decide whether the changes you need to make will be worth it. If you're keen to have a pet, then you'll no doubt decide that you're willing to change your lifestyle to accommodate it.