Your home is many things; a place to lay your head at night, a place to store your belongings, and a place to create lifelong memories. It also functions as a retreat from what is sometimes a manic and chaotic outside world. If you're going to get all the benefits of owning your own home, then you'll need to take steps to ensure that it's as safe and secure as possible. When you and your family are home, it should be as if you're in your own private oasis, far away from the stresses and strains of society. Below, we take a look at a few ways how to achieve this goal.
Make it Private
It'll be difficult to really feel as if you're safe and secure if there are privacy issues. Are you on display to the outside world when you're in your house? Does a lot of light and sound pass-through from the streets into your property? If yes, then you'll need to take action. You can make your spot more private by adding a fence or hedge to the perimeter of your home, and also a front gate. If you feel too much of the street, then soundproof your property and add blackout curtains.
Keeping Intruders Away
It's not nice to think about it, but there is always the possibility that a would-be criminal could intend to do you home by breaking and entering into your property. While you can't always prevent criminals from trying, there are things you can do that will make it difficult for them to succeed. Begin by making access to your property more difficult (again, a fence will help). It's also essential that you're taking a look at home security systems. They have become very advanced in recent years, to the point where you can now control the security of your home from anywhere in the world, via your smartphone. Whether you're at the store or overseas, you'll have peace of mind that all is well at your house.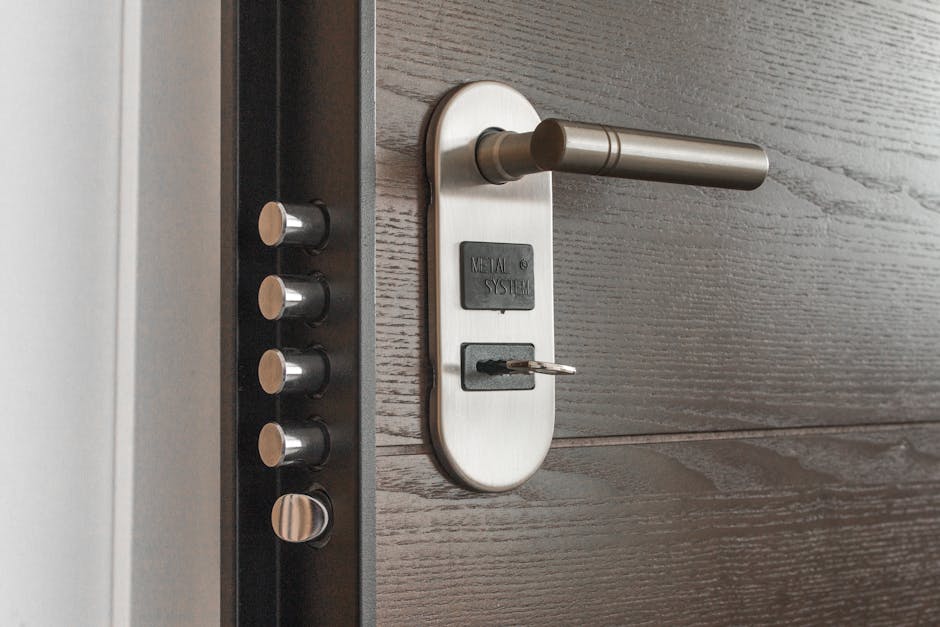 Fit for Children 
We all know how much children love to explore. While this is generally a positive thing, it can be dangerous, especially in the home. If you have kids, or have child relatives that visit regularly, then you'll want to "child-proof" your home. This could involve shutting off access to any rooms that could be dangerous, changing out your chemical products for non-toxic versions, and getting rid of any items of furniture that pose a threat. As well as the interior of your home, you'll want to look at your garden, too. Old gardening tools and water features post a big threat to unsupervised children.
Review and Update 
Finally, remember to make a habit of reviewing and updating the security and safety of your home. Nothing lasts forever; an old fence, for example, could be vulnerable in a way it wasn't when it was brand new. Simply being mindful of new threats as and when they arrive will lead to a secure home.