Our children wait all year for their special day, reminding us daily in the run-up to their birthday celebrations. "How many sleeps," becomes a regular part of the morning vernacular.
"Ten more," I utter, pouring the cereal in a bowl. In doing so, I am reminded that I am running out of time and my ideas for gifts have all-but evaporated.
If this routine sounds familiar, here are some last-minute birthday gifts and stocking fillers for children of all ages on their special days.
Lego
 The fact that Lego has stood the test of fads and is still a permanent fixture in children's toy boxes is a testament to how much children enjoy their products. Lego trains, castles, enchanted forests, and superhero collections keep children enthralled for hours and are always a birthday hit.
More modern Lego models and products are integrating with technology and have capabilities to interact with an app to increase STEM learning through play. Their ghost lab, for example, has scannable components that come alive when scanned with a device.
A Guitar
 Giving the gift of an acoustic guitar can unlock a child's love for music and ignite a passion that lasts a lifetime. Guitars are one of the most accessible musical instruments, allowing even young children the ability to play basic riffs and produce notes.
There are plenty of beginner guitar sets on the market with guitars as small as 30 inches. Give a gift that inspires lifelong learning.
Ant Farm
 For the science-minded, an ant farm delivers a source of constant fascination and wonder. Watching the critters build a subterranean community before their very eyes is enchanting and never fails to instil a deep appreciation for nature and the natural world in young, malleable minds.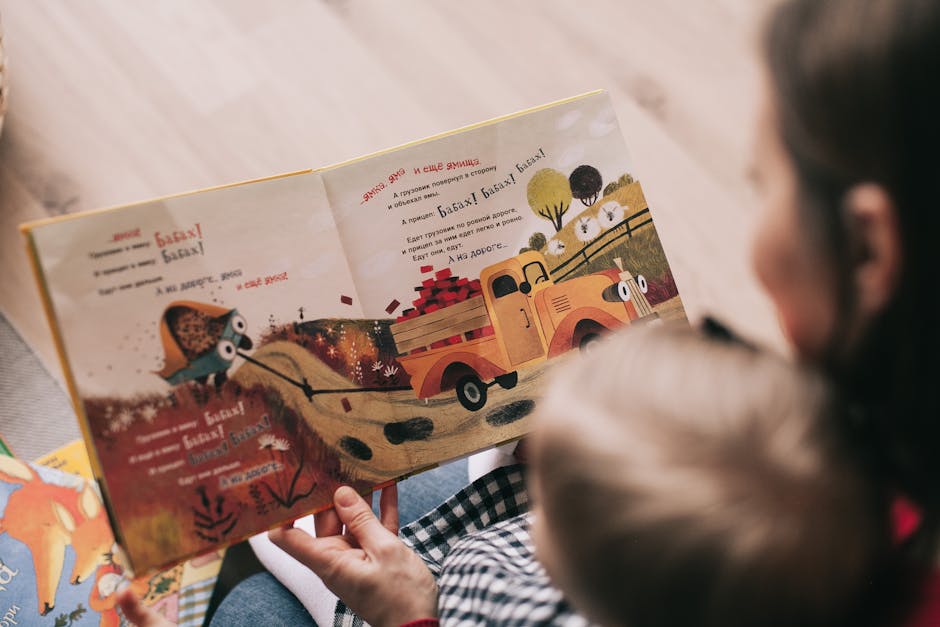 Dr Seuss Books
 Another gift that keeps on giving, the words of Dr Seuss resonate far beyond childhood. Not only do the books make for enjoyable bedtime reading, but the words take on a new meaning as children become teens and eventually adults.
Adults across the world have Dr Seuss books in drawers and under their beds that they dust off and revisit, remembering the stories and the parents and adults that first introduced them to the lyrical master.
Science Kit
 Biology crawls off the desk, chemistry blows up in your face, and physics falls on your head. Home science kits equip children with the foundational knowledge of science and its real-world applications.
Science kits are specifically tailored for children of specific ages and abilities, allowing you to select a kit that is both challenging and accessible for your child's age and skills. The best science kits capture children's imaginations and peak their interests in new topics and fields.
A Pet
 Pets are not just little bundles of joy for children. They have been linked to reduced allergies, increased impulse control, increased empathy, reduced anxiety and, when the dark day comes, an introduction to death that helps them develop coping mechanisms for later life.
But first and foremost, they are a companion, an ally, and unwavering friend that will play a formative role in their childhood.