If you're thinking of buying vintage toys for your kids but you're unsure whether or not it is the right decision then don't worry, you have definitely come to the right place. Although there are a wide variety of toys available to children now, it's safe to say there is something special about buying them a vintage toy they can call their own. From the incredible history to the lessons they teach, vintage toys can be extremely valuable. To help you decide whether it's the best decision for your children, here are a number of reasons to consider buying vintage toys for your kids: 
They Will Have Something Unique And Exciting
Nowadays every single kid's toy looks and feels the same and whilst it can be good when it comes to teaching repetition, sometimes something new can be good for their learning development. Not only will their vintage toys look completely different from the ones they already own but they will also work in a completely different way. In some cases, you may find it takes them a while to work out exactly what they have to do. For a guide to vintage toys, you can visit this site here.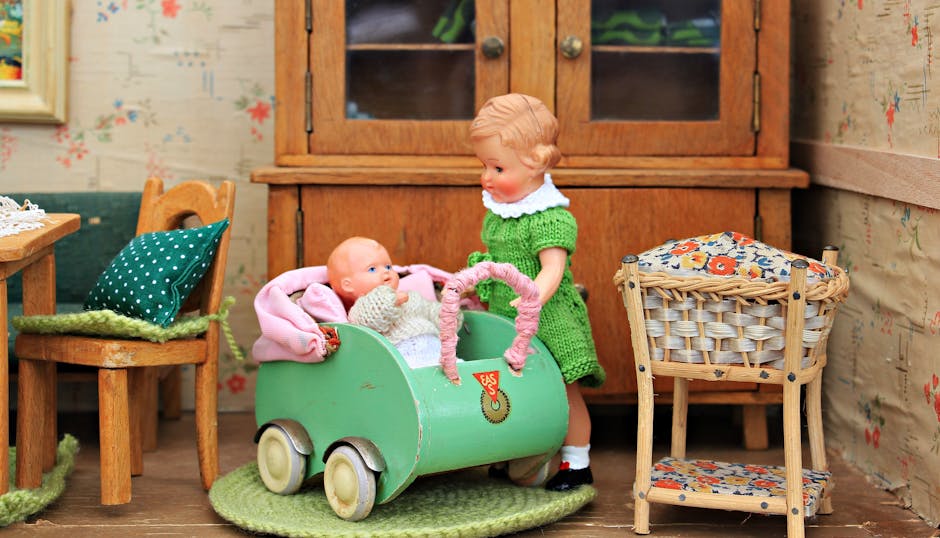 You Can Encourage Them To Play With Toys You Had As A Child
If you had a favourite toy as a child, buying vintage and antique toys is a great way to encourage your child to play with something you once loved. If you're lucky, you may still find you have one in your loft to gift to them.
It's A Chance To Get Them Away From Technology 
When it comes to kids today, most of the time their heads are buried in the latest technology. Whilst that isn't always a bad thing, finding something that will encourage them to put down the tech and pick up a toy can be great for their learning development. Whether this means buying them an old board game to play with friends or buying them a doll they can love and care for, the longer they spend away from their computers, phones and video games the better. For more tips and tricks when it comes to getting your child away from their phones, you can visit this site here.
It's Something For Them To Share With Their Friends
If your child loves to share things with their friends then they are going to love sharing their 'new' vintage toys with them. If you're lucky, you may find that it encourages their friends to take an interest in vintage toys too.
If you're looking for a place to buy vintage toys, you can visit eames.com here.
It Encourages Curiosity When It Comes To The History
Finally, vintage toys are a great way to encourage curiosity when it comes to history. Whether they want to find out how the toy was made or they're interested in who would have played it when it was first released, they're going to show much more interest in the toys they're playing with if you tell them they have a story behind them.
Tell me which vintage toy you had to have for your little one when you found out you were expecting??