Here in Vancouver there are lots of Pet Lover's and that is why the Pet Lover Show is so popular each and every year. With so much to do, learn, see and buy there is no way to resist heading out to one of the most pet friendly events of the year.
The best part about this event is that not only is it pet friendly it is also kid friendly too with so much to see and do for the whole family. There is always something new to learn and that is amazing way to spend a weekend with your kids, especially if they are big animal fans like my boys are. Your kids have every right to be excited too, I mean just look at what they will be up to for the weekend!
Meet the Breed
For those who are curious about certain dog breeds and want to know more about the breeds they might be considering for any number of reasons including adoption or ownership, they won't want to miss the show's Meet the Breed area where they can meet specific breeds as well as members of breed clubs who can answer all questions about the advantages of sharing your life with that one special breed. Breeds included in that area are: Irish Setters, Poodles, Wolfhounds, Newfoundlanders, Chihuahuas, Golden Retrievers and Dandie Dinmont Terriers.
Pet experts and latest in products
The Pet Lover Show will host a number of top animal specialists speaking on multiple stages throughout the weekend. Pet owners have the opportunity to learn from industry leaders and leave a pet expert! The event is a one stop destination to learn all about pet health and behaviour, while browsing the latest in animal-focused products.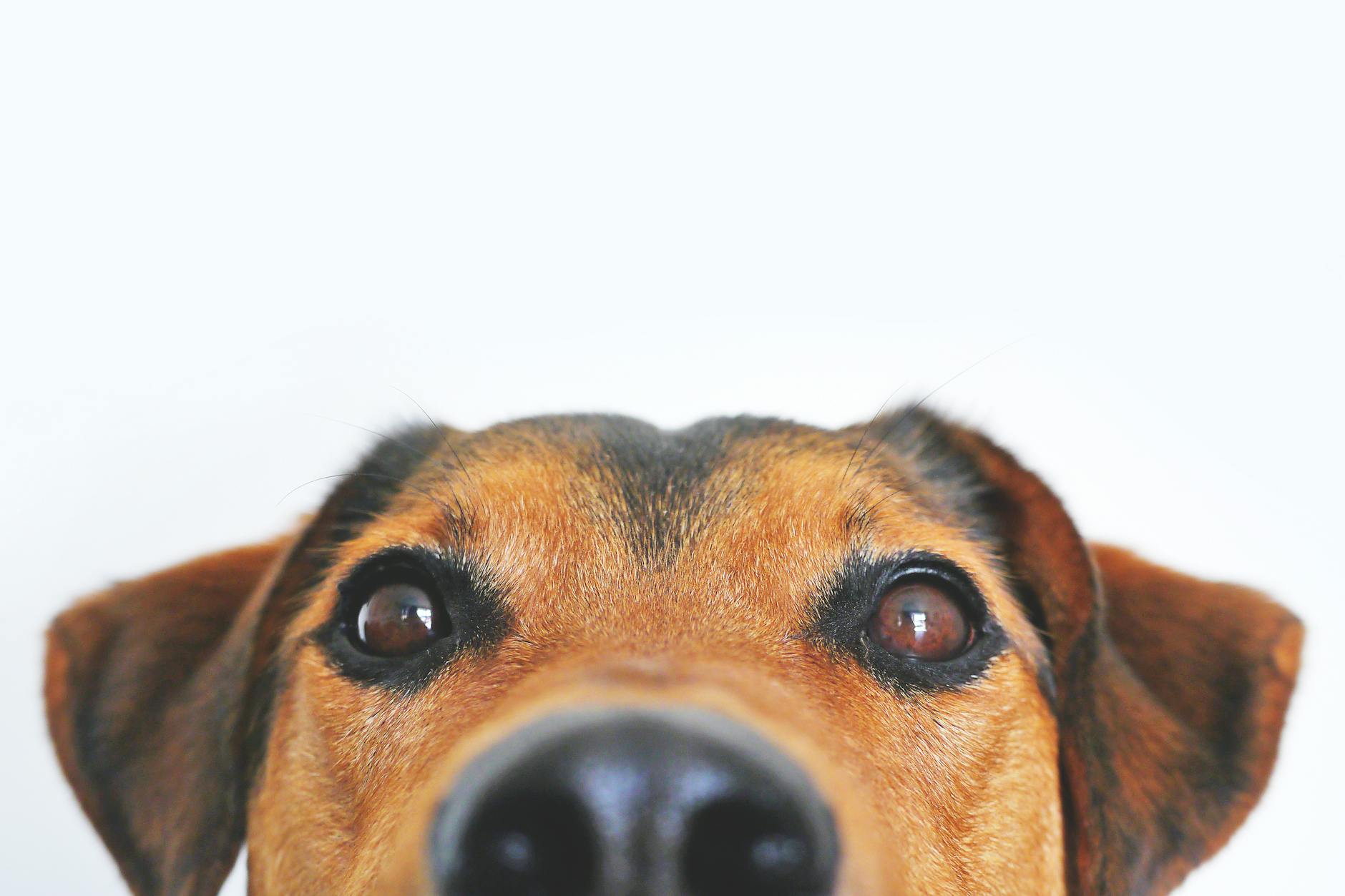 President's Choice SuperDog Star Search
Back this year by popular demand, the President's Choice SuperDogs will be auditioning local finalists for the chance to perform this summer with them, at The Fair at the PNE! Does your dog have what it takes to be a SuperDog? We're looking for dogs who excel in both agility and obedience, as well as just tricks. Head to the Pet Lover Show website to find out how to submit your dog's audition video.
Soooo, since we are huge pet fans in our house we have partnered with the Pet Lover Show here in Vancouver to give 2 lucky readers a chance to win tickets to go to the show!
That is right,  I have one pack of 4 tickets and then an additional 2 tickets to giveaway to two different readers here in Vancouver which is so exciting.
Dates:
February 23rd and 24th, 2019
Time:
10:00 am – 6:00 pm (Saturday)
10:00 am – 5:00 pm (Sunday)
Location:
TRADEX: 1190 Cornell Street, Abbotsford, B.C.
Admission:
Adult (16+ years): $14
Senior (65+) or Youth (6-15): $10
Child (5 years and under): Free
Family (2 youth, 2 adults): $34
ENTER BELOW TO WIN 1 OF 2 SETS OF TICKETS!
a Rafflecopter giveaway