Winter time is finally hitting us here in Vancouver, to be honest it has been a slow Winter that has been particularly warm. In fact we have been having a dry warm Winter thus far… of course as I say that it has only now just started hailing. Which makes me think that I wont be able to avoid dealing with Winter skin this year. My sensitive Irish skin can barely make it through Summer without damage and neither can it get through cold Winter temperatures.
My skin is a testy creature and I know that I am not the only one with skin that doesn't like the Winter cold, which is exactly why I wanted to take the time to share with you how I manage to keep my skin feel as good as possible in the cold.
Always Wash Your Face
You might think that this is more important to do in the Summer months which is why so many of us let this part of our routine slide a bit more in the Winter and we really shouldn't. It is still just as important to wash your face daily in the Winter, believe you me. You want to keep your face clean, and pores clear as much as possible to help prevent pimples. This also means you want to have a great exfoliator to wash with. This step is highly important if you are a lover of makeup.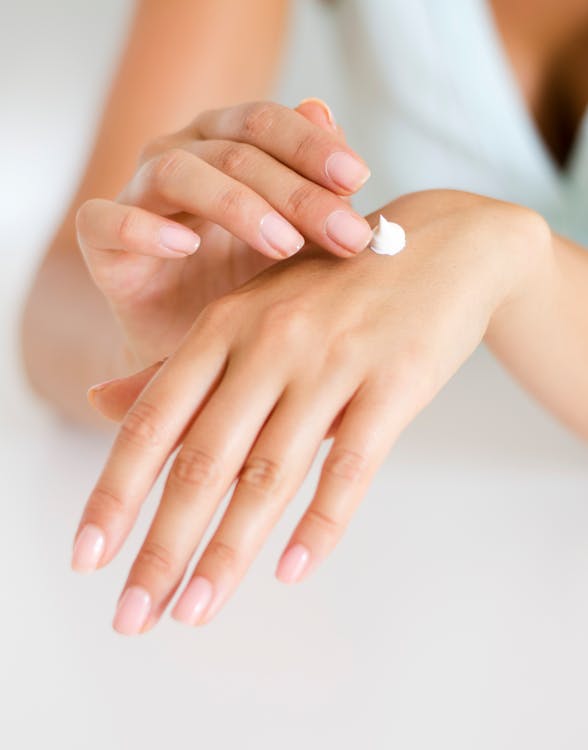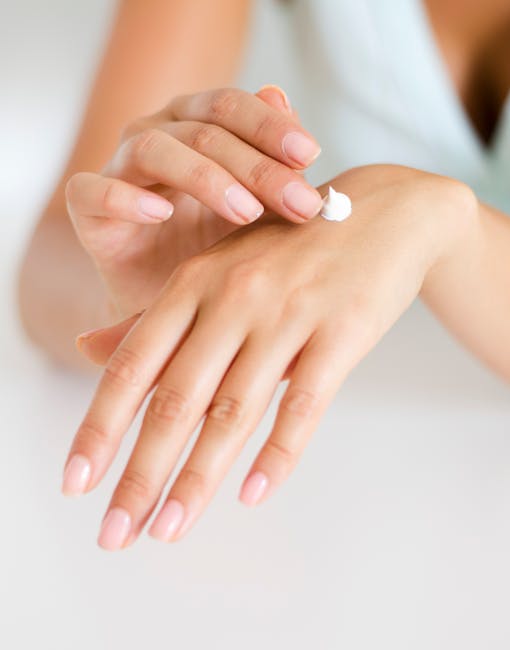 Don't Forget To Moisturize
Now that I am getting older, yuck, I have definitely noticed a change in my skin. It needs help and some extra added moisture, especially in the cold. Which is why you really want to do your research and pick something that is perfect for what you need. You might want to think about looking into a great professional line like SkinCeuticals Canada who have an incredible selection of lotions and potions perfect for the task. In fact they are the only company with exclusive rights to sell this products here in Canada. A great moisturizer can be a life changer for your skin, so you definitely want to get something through a company you can trust.
Cover Up
One of the best ways to protect your skin in the Winter is to keep it covered, warm and protected from the harsh cold wind. It is the same rule as it is in the Summer time, of course it is a lot easier to keep covered up in the Winter when temperatures are dropping below zero. So get those scarves out, ear muffs and toques to keep your hair and skin looking their best. This also goes for your hands, make sure you put on a good lather of moisturizer before putting on those gloves, there is never a bad time for an extra good moisture soak while you are bundled up anyway. Your hands will thank you.
Don't Forget The Sunscreen
Just because it is Winter doesn't mean that you are safe from a sunburn, especially if you are fair skin like myself. My battle with the sun is never over and I am always making sure to keep myself protected when it is needed. So for those of you who are avid skiers this is a step you can't miss or else you will end up with one funny goggle tan and some skin damage this season.
Hydrate Always
Just like in the Summer time it is incredibly important to stay hydrated. One of the best ways to take care of your skin is from the inside so drinking lots of water is always going to help. The more you hydrate the better your skin will look. Bone broth is also another great way to keep your skin, nails and hair looking their best by drinking up all that collagen that is naturally present inside the bones. It is also a great way to warm up after a day out in the cold.
With these tips your skin will be well on its way to looking its best this Winter!