The thoughts that run through your mind when you're about to have a baby can seem overwhelming, erratic and downright terrifying. How can you be sure that you're going to be a fantastic mother to your new little bundle of joy? In truth, your instincts will kick in right away and you will settle into your new role seamlessly. Your goal is to create a protective environment for your children at home, so there are a few things to tick off your list before the due date rolls around. Here are five simple ways to prepare your home for your new baby.
Deep Clean Your Home
A clean home in your eyes might not be the cleanest for a newborn baby. Little ones are much more susceptible to infections and respiratory problems so it is important that your home is fully prepared for their arrival. Consider CleneStart for a thorough carpet cleaning service; this will get rid of any dust-mites and bacteria that have sunk into the surface.
Wash Their New Clothes
When you buy new babygrows, vests, mittens and hats for your baby you really don't know what type of environment they were manufactured in. Make sure you wash all of your beautiful new purchases with non-biological detergent so that it doesn't irritate their sensitive skin.
Rearrange The Furniture 
Believe it or not, babies can take up a huge amount of space in your home. Even though they are only tiny little things they come with a lot of hefty equipment such as bouncy chairs, changing tables and cribs. You might need to make some sacrifices and alter your living arrangements to suit their new gear.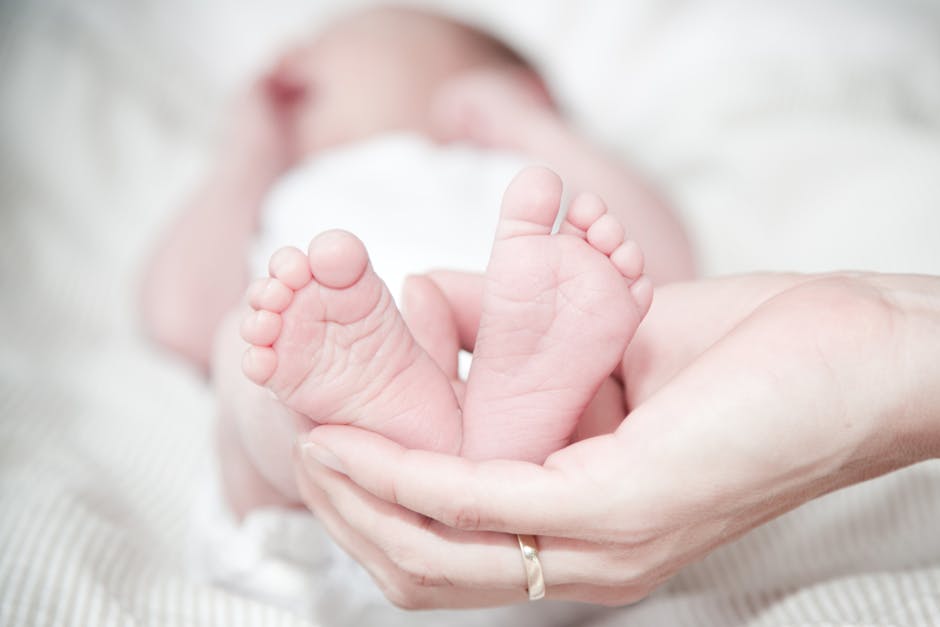 Create Cupboard Space
Unsurprisingly, babies also take up a lot of room in the kitchen. If you haven't already tackled this chore, you might want to have a declutter of the cupboards. The truth is, when you have a baby you need to make the most out of your kitchen cabinets. If you are using up valuable space you might need to reconsider your current arrangements. With sterilisers, bottles, breast pumps and baby food, you are going to need to clear a lot of space and make way for the new ruler of the roost!
Check Your Security Systems 
You want to feel safe in your home at all times, especially when there is a vulnerable little one on the way. Check your burglar alarm and make sure you have a fully functioning smoke and carbon monoxide detector. This will help to keep you and your family safe no matter what.
Once you have organized all of the things listed above, you will feel more than ready for your new little arrival. Preparing for a baby is an exciting and magical moment for you and your partner, so try to share these experiences together. Soon enough you will be able to relax into your new parenting role and your newborn baby will be here in no time!