Every week, you will probably give the house a thorough clean and remove all of that grime build-up. This is great, but some jobs often get overlooked and this can lead to bacteria build-up and additional mess that you just don't need. There are so many Home Maintenance jobs around the house that more than a few of us aren't thinking about.
Air Vents and Filters
It is so important that you change your air filters on a regular basis. Dirty filters can inflate your energy bill far more than you realize. On top of this, they can also aggravate any allergies and give you breathing problems as well. That raises the question, how often should you change your air filter? This can depend on numerous factors. If you have someone in your house who suffers from asthma, or if you have pets then you would need to change them far more than someone who doesn't have any of this. Replacing your air filter isn't too hard and when you do, you will see an instant difference. Home ac repair is very affordable as well, so if you are having problems with your unit then it's super easy to get it sorted out.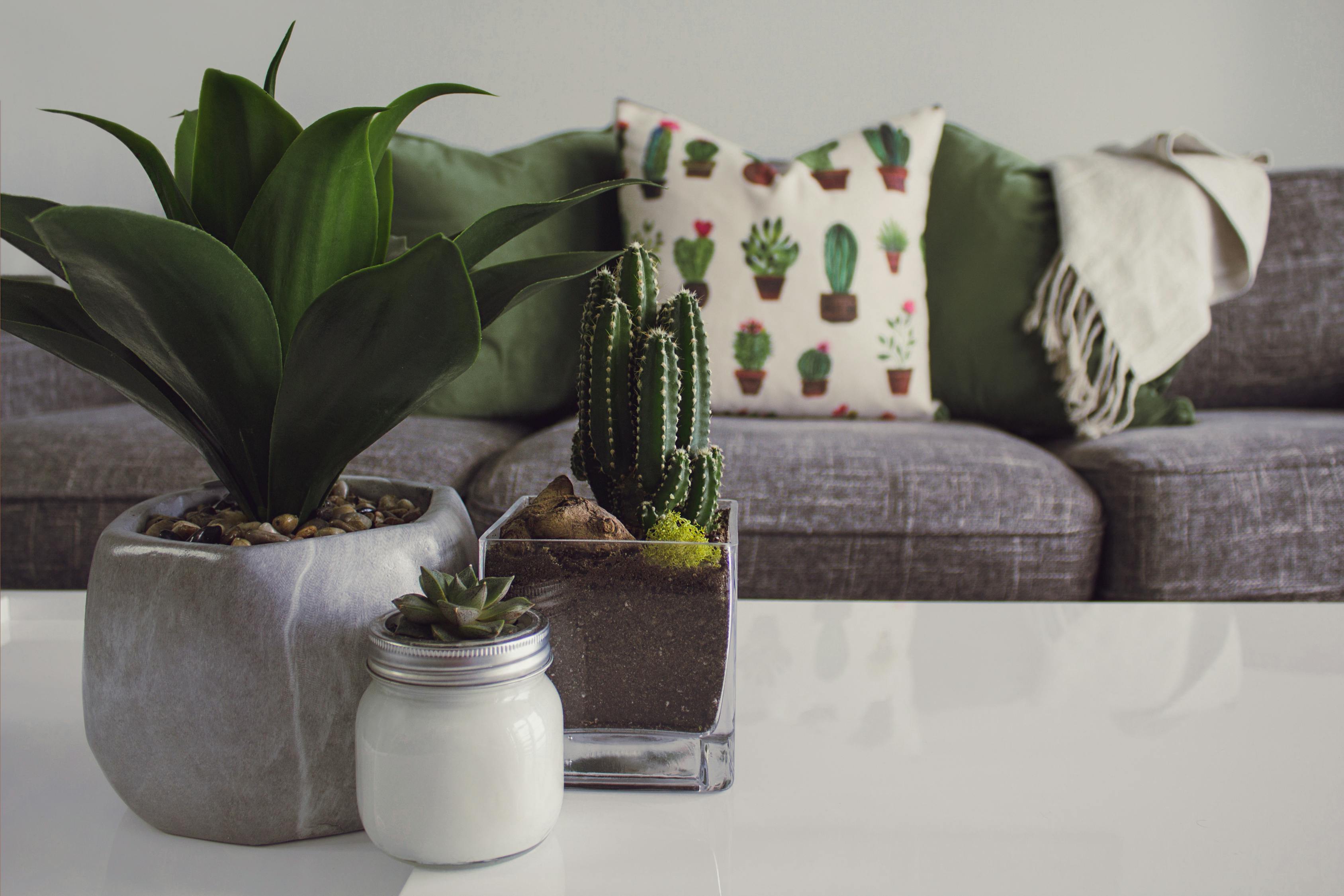 Dryer Hoses
Dryers are one of the main causes of residential fires. It's not because dryers are dangerous at all, in fact, it is because most people don't clear out their lint traps. If you can't remember the last time you cleaned out yours then you need to get this sorted out as soon as you can. You should clean out your lint trap every time you use your machine and you should also inspect the exhaust a few times a year. Just unhook it, put your vacuum in there and clear out anything that might be getting backed up. It doesn't take a lot of effort, but it could stop a very expensive disaster from happening.
Refrigerator Coils
Refrigerators actually use a coil system to cool down and then condense the air inside. These coils can become dust magnets and it can also interfere with the efficiency of your system. The coils can be found at the bottom of the fridge, and it can also significantly increase your energy bill. You should vacuum your fridge coils once a year as this could really help you to make your home more efficient.
Windows
A lot of people focus on the inside of their home, and this is great, but you do need to focus on the outside as well. It is very easy for you to overlook your windows but at the end of the day, they are a fantastic source of natural light. For this reason, it is worth the extra effort to try and keep them clean. You should try and clean your windows every other month. When you do this, it will be much easier to stay on top of, and it will become faster to do each time. There are so many window cleaning tips online that will help you to get that sparkling finish too, so you'll never have to worry about hiring a window cleaner again.